Quickly simplify your production with our fast onboarding process
Quickly simplify your production with our fast onboarding process
https://bluestarplanning.com/wp-content/themes/corpus/images/empty/thumbnail.jpg
150
150
Ivan
https://secure.gravatar.com/avatar/37d5ff50aced0b4c6d762284f9053b14?s=96&d=mm&r=g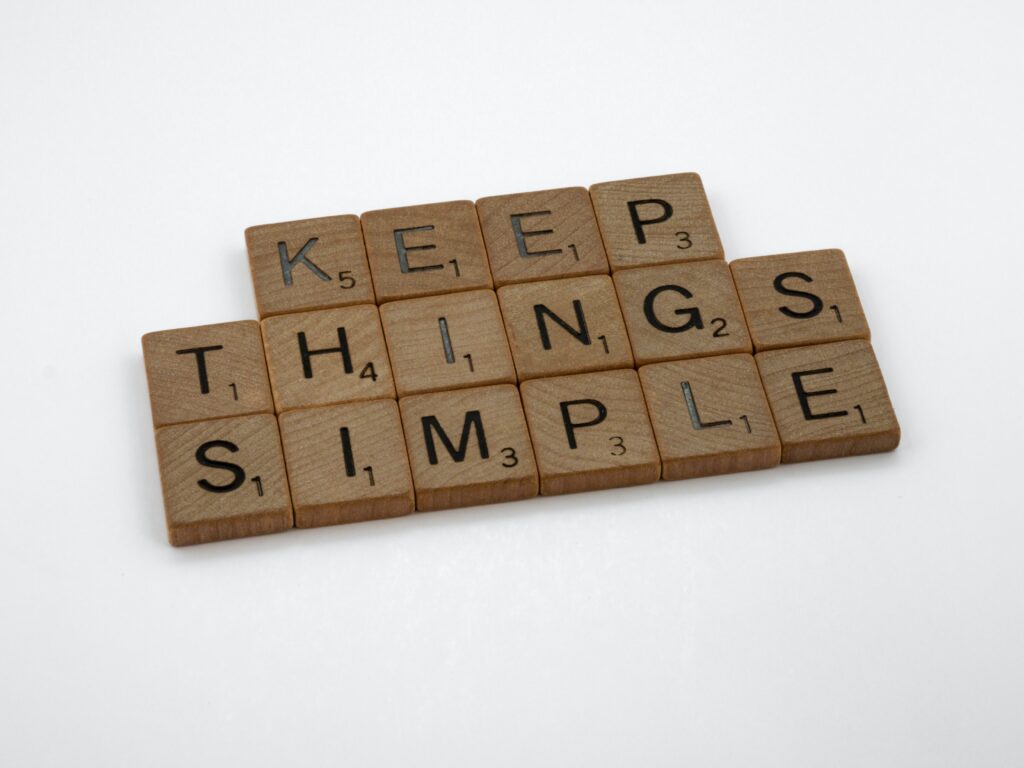 Managing production and meeting production demands while also ensuring workflow integration and team efficiency CAN be a challenging task. Is there an easy way to streamline your production process, automate your planning, and achieve results quickly? Our software platform is here to assist you, and our quick onboarding process is the key to getting you up and running in no time.
Our software platform is intended to simplify and increase the efficiency of your production processes. By automating repetitive tasks, you can streamline your production process and reduce errors. Our platform includes a centralized data management system to access your data, making it simple to track and analyze your production process. All departments make informed decisions and increase team collaboration.
One of the development goals for the software was to make the onboarding process as efficient as possible. Through onboarding, we help you quickly grasp and utilize our user-friendly platform, and get results and improvements right away. Because implementing new software has the name of being time-consuming. In over 70% of production environments, it is even the reason for not wanting to change old ways. Our onboarding process gets you up-and-running in no time and prevents any risks for spending too much time (and money!).

One of the key features of our platform is its ability to automate the planning process. Our platform provides you with real-time data and analytics, allowing you to make more accurate production scheduling. Additionally, our platform's forecasting tools can help you identify trends and patterns that may not be immediately apparent when analyzing data manually, simplifying your work and giving you more time to focus on sales and managing your customers expectations.
In conclusion, our software platform is here to help you streamline your production process, automate your planning and quickly see results. By simplifying the onboarding process and providing you with clear and comprehensive information, you can begin using our platform to increase efficiency and improve your bottom line quickly and easily. With our software, you can ensure your business is well-positioned for success.­­­­
In previous blogs, we explained how the implementation steps of our planning platform can be divided into four major steps depending on the scope of your needs. More information about them can be found here and here. On that note, our next blog will go into greater detail about the onboarding process, so stay tuned for more details.
Email us at: hello@bluestarplanning.com